Thermohaline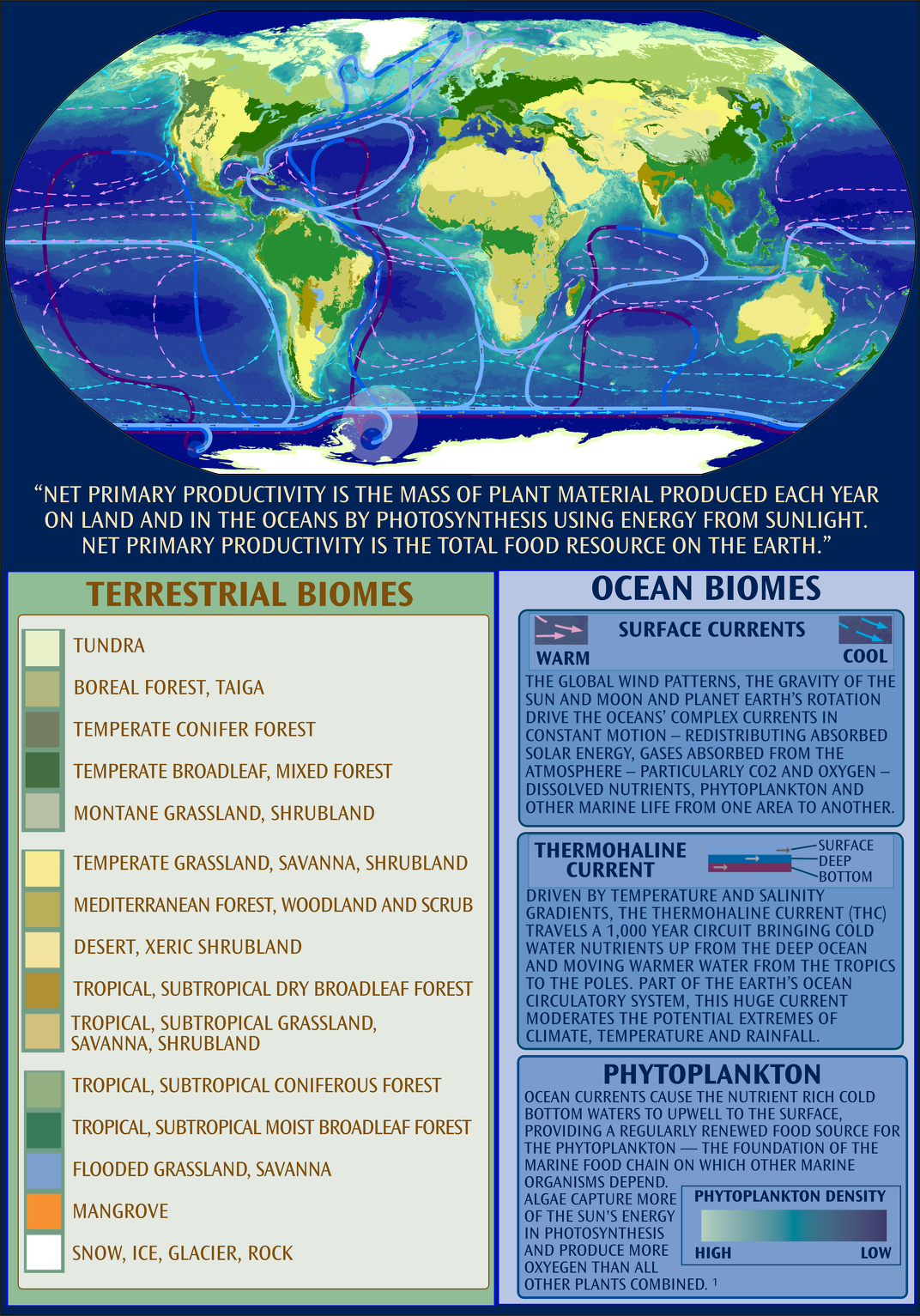 Evidence is growing that the thermohaline circulation, driven by temperature and salinity, could be slowed or stopped by cold fresh water inputs to the Arctic and North Atlantic oceans, diluting the salt concentration in the ocean. This could occur if...


Page 1 of 1

Sign up for EARTH Dispatches
Enter you email below to get jaw dropping charts and maps delivered straight to your inbox.
Get the EARTH presentation
A 150 page high-resolution PDF containing all updated maps, charts and data on EARTH website; use as an information-packed educational slide show, printed booklet or a set of single-page handouts.
Learn More